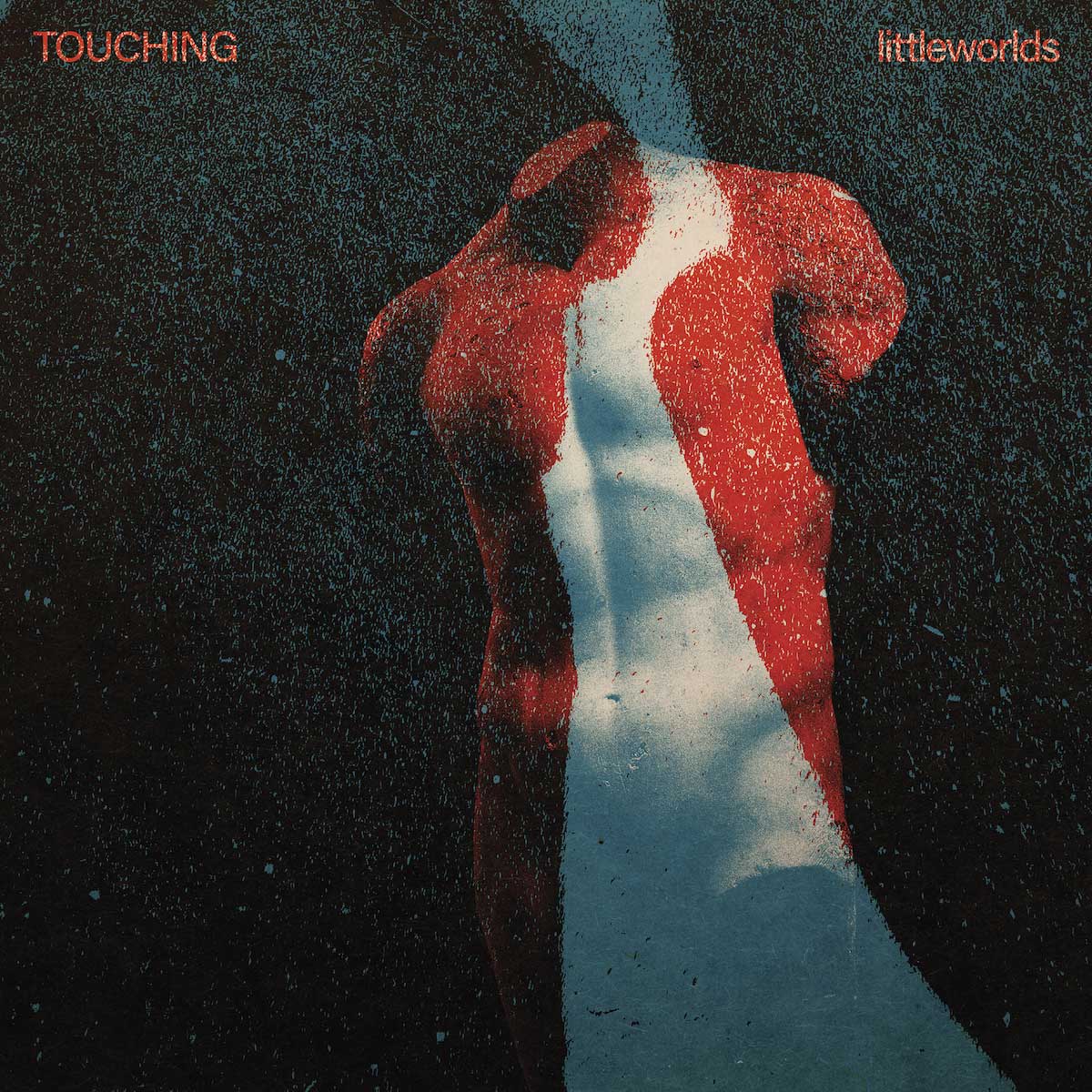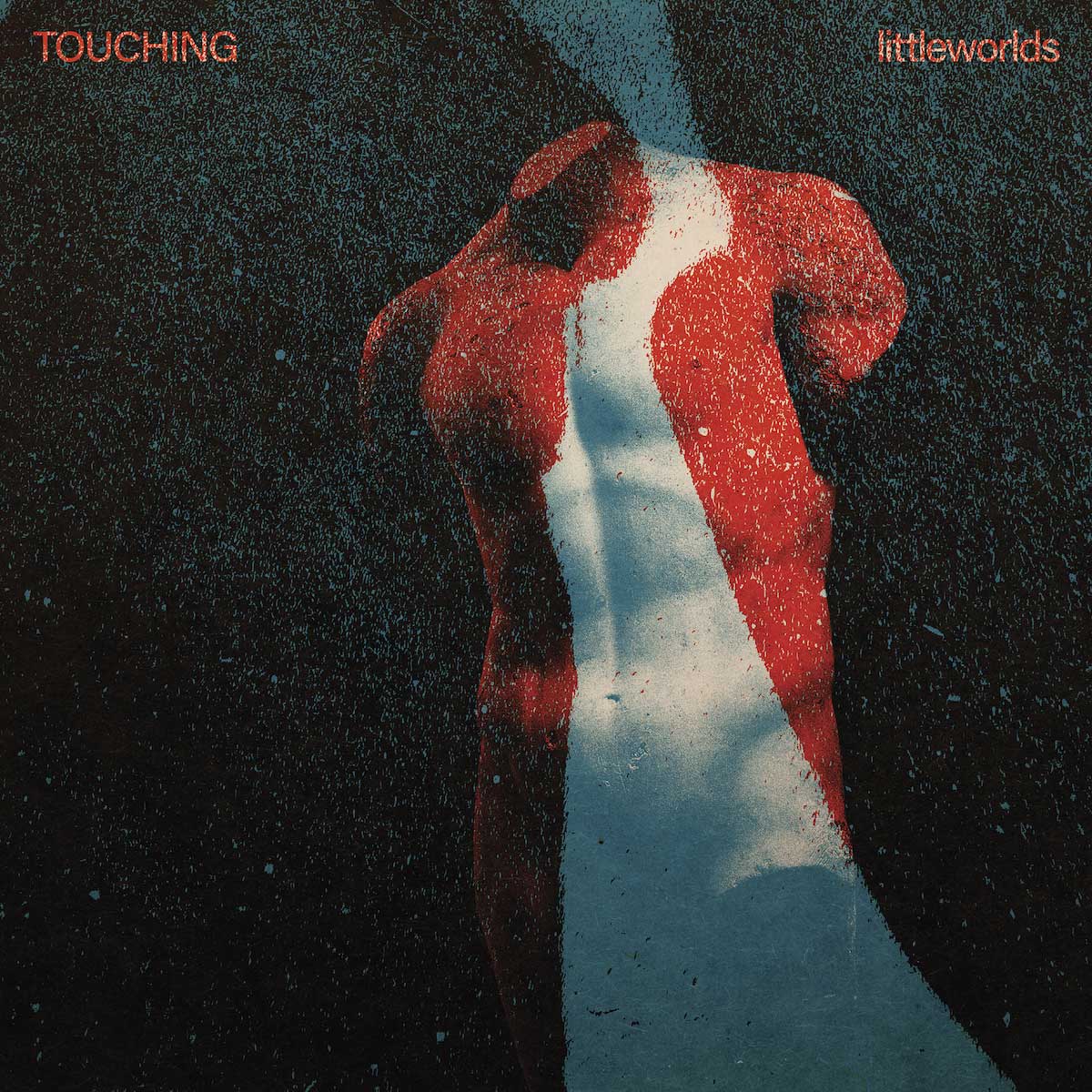 Subscribe to our newsletter for early access to singles, merch, and bonus content.
Touching is the artistic alias of songwriter and producer Michael Falk. From his home in Winnipeg, the multi-hyphenate musician has organized festivals, run a studio, and operated a record label, juggling countless roles within the local scene. As a performer, he has toured with acclaimed acts including Les Jupes, The Liptonians, and rapper/CBC host Ismaila Alfa. Yet since becoming a father, Falk has consolidated his lifelong pursuit into a renewed, singular focus: Get back to making music. And lots of it.
Spring 2020 saw the release of Touching's debut album, Isolation Blues. Sharing 10 songs over 10 weeks, the project was unveiled serially with a one-shot video for each track filmed and released every seven days. With its relatable lyrical themes of loneliness, depression, and disconnection, Exclaim! described the collection as "a greatest hits of pandemic moods."
Hot on its heels comes littleworlds, a new album aiming to disinfect the darkness with sunlight. The sophomore release from Touching is built on feelings of hope, simple joys found amidst conflict, and the anticipation and fear of becoming a parent. Its 12 songs were written during the same period as Isolation Blues as Falk stepped away from touring and various other collaborative projects. Using this opportunity to build a studio in his basement, he centered his efforts on writing and recording.
"I bottomed out last year and had a desire to reconnect with my own path of self-fulfilment," Falk explains. "The only way to become a role model for my son was to show him that I know how to walk the walk by living the life that I want to live. You can tell kids whatever you want, but in the end they'll look up to what you actually do."
At the heart of littleworlds is Falk's rich baritone. His striking voice soars with the passion of Frightened Rabbit's Scott Hutchison, coasts with the coolness of Marker Starling's Chris A. Cummings, and plumbs the emotional depths of Richard Dawson. Musically, the album injects the downtempo electronic ambience of Massive Attack ("I'm inspired by their late career stuff that no one thinks about," laughs Falk) into the high drama indie-rock of Editors, Manchester Orchestra, or We Were Promised Jetpacks. 
Driven by thunderous drums, squelching synths, and massive choruses, first single "Tony Called The Muscle" digs into the turmoil of separating from a former creative collaborator. "Caught In The Middle" swoons with slow-paced reverence, exploring the complex feelings that emerge with the coming of a first child. "All I Need", set on the last day of work at a manufacturing plant, questions the worth of a life spent working on things that people don't seem to value, while trying to connect to what really matters. The cycling synth arpeggios of "Spark" create a feeling of propulsion as Falk meditates on the intentions to become his best self. Taken as a whole, these songs point to a lighter, warmer, more connected future than Isolation Blues' view from the muck.
"I had to turn inwards to refocus on my songwriting, becoming a dad, and getting my mental health back in relative order," says Falk. "I wanted my relationship with my kid in the first few years to be really grounded. I want him to grow up seeing his dad doing what he loves meaningfully and successfully. If you really value something, I want to show him that you can figure out the path to make it work."